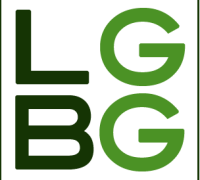 Here are 5 gems that I found over the last few weeks. Leave any reviews in the comments!
1: Want to Be Smarter?
Check out 17 Small Things To Do Every Day To Be Much Smarter over at LifeHack
This watch was apparently designed by engineers and designers from both Nasa and Pixar
3: The Catoctin Creek Distillery
If you have never heard of these guys, and you love booze, check them out! A solar power distillery located just outside of DC!
4: Check Out Peter's Laws by Peter Diamandis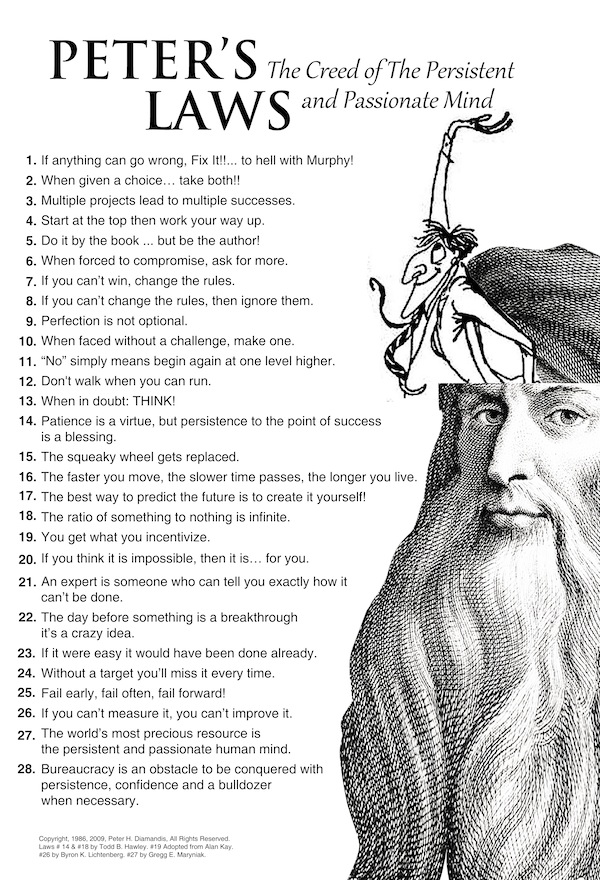 5: Fun Sustainability Lesson
Play "The Fish Game" and get a quick lesson on sustainability!