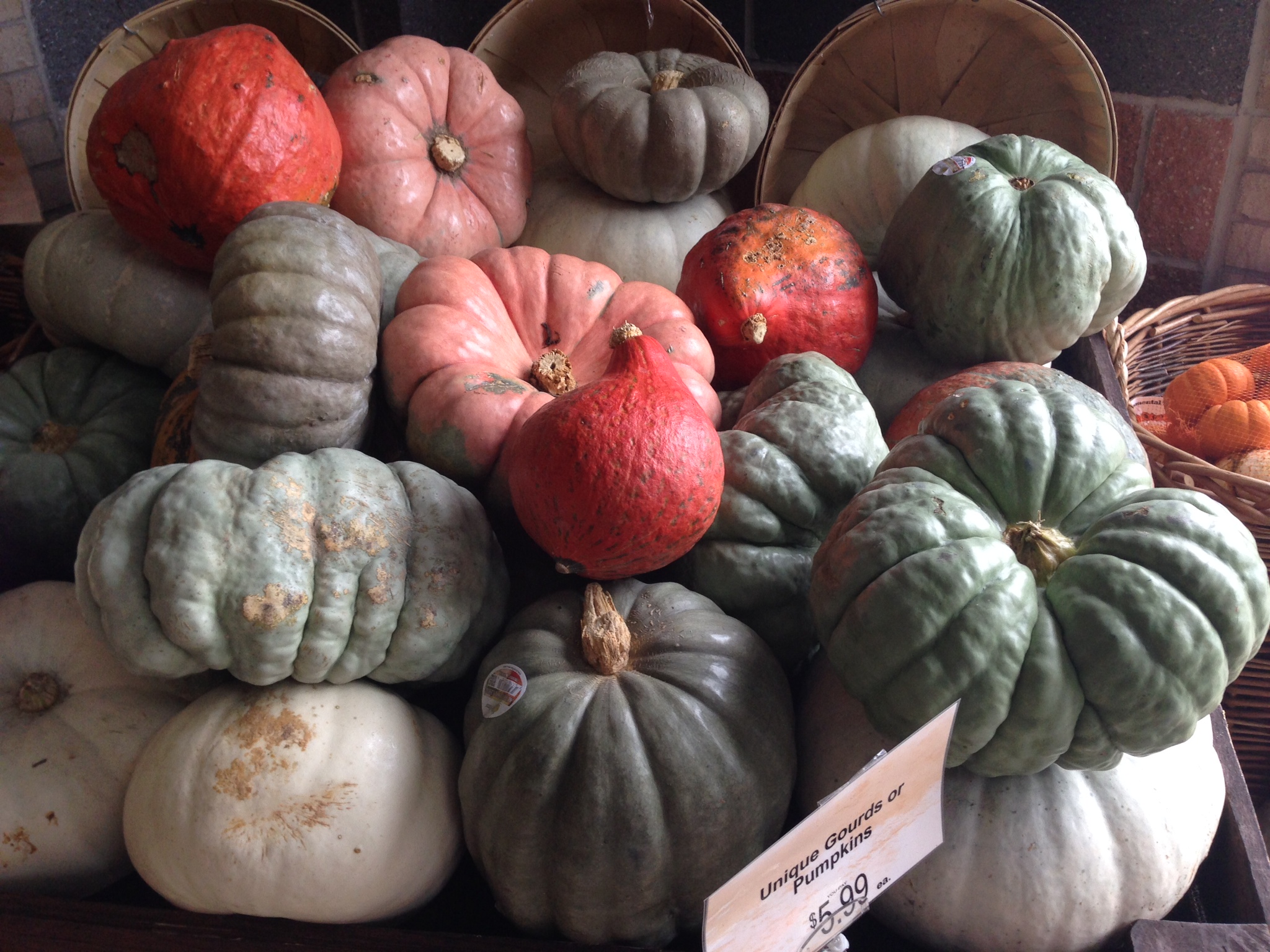 Autumn is the most versatile season and presents optimal opportunities to enjoy many absolutely awesome things.  By this time of year, most of us have recovered from mourning the passage of summer and are ready to embrace the best season of the year.
"I am so glad I live in a world where there are Octobers."  L.C. Montgomery from Anne of Green Gables
Autumn has great  symbolic importance.  In terms of agriculture, it is the time of the harvest, and symbolically it is the season when many people and entities refresh their books and set goals for the new year.  Students return to school with clean slates and lofty goals.  Employees return to work after vacations with plans for the next year.   Even the United States government begins its new fiscal year on October 1st.
So today, we here at LGBG are happy to list 10 absolutely awesome things about Autumn.
1.  Autumn colors.  Mother Nature never fails to deliver a dazzling display of color during the fall season.  Beautiful shades of gold, yellow, green and orange can be found in flowers, fruits, vegetables and most notably trees, sunrises and sunsets.  More than any of the other seasons, Autumn is the time for nature's ultimate showcase.  Additionally, the mild fall temperatures create the perfect environment to enjoy outdoor activities.
Beautiful fall flowers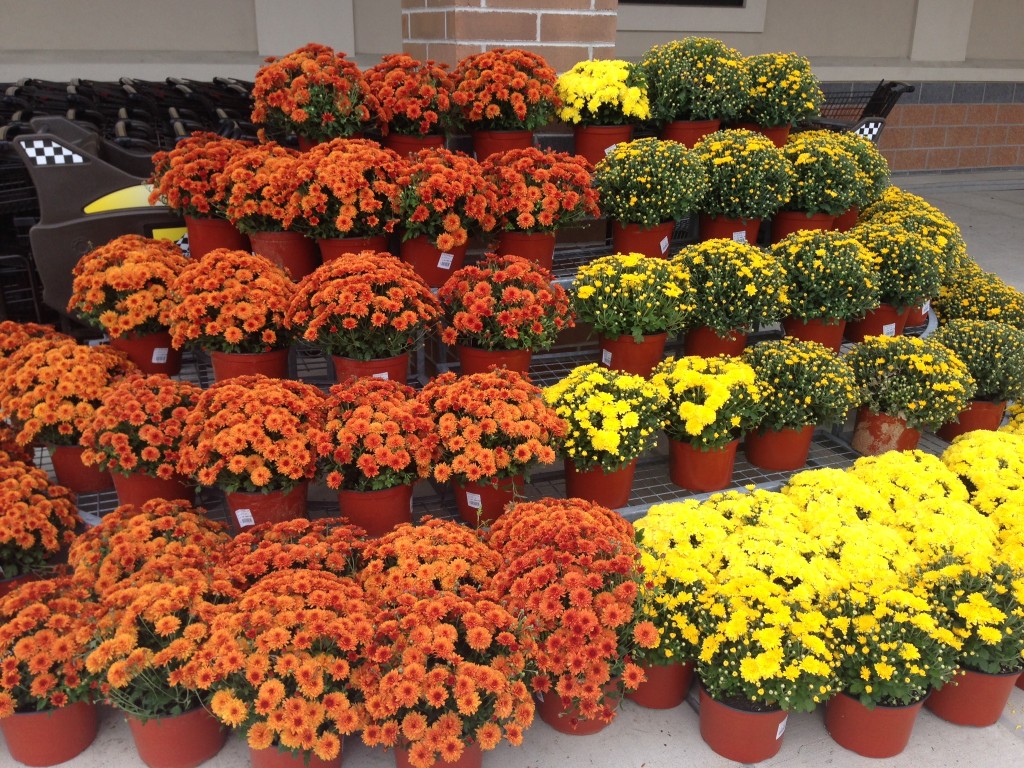 2.  The best of sports.  Autumn is the best season for sports– hands down– with its numerous offerings.  Let's face it, after the Super Bowl in January and the NFL draft in the spring, there generally is only prognostication about football until the fall.  Autumn signals the end of talk and the beginning of play.  Whether it is the NFL, college, high school or Pop Warner, football is king.  We get to watch, cheer, lament and even manage teams and compete in fantasy leagues.  Once considered a "man's" sport, the NFL now boasts increased popularity among females who now comprise 46% of its fan base. [1]
We cannot talk about Autumn without talking about baseball.  Autumn is the showcase season for baseball with the MLB postseason.  After suffering through the summer's heat and humidity with its accompanying thunderstorms and often extended rain delays, we now can sit back and enjoy the best of major league baseball.  The stakes to win the World Series are high, and the competition is stiff.  As one of America's favorite pasttimes, you can expect baseball to be a favorite conversation subject all over the country.  An interactive map of baseball can be found here.
Baltimore Orioles advance to American League Championship Series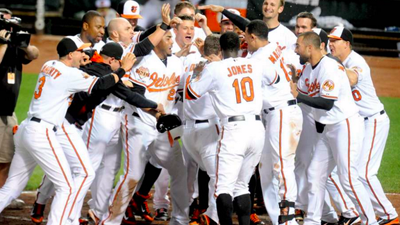 Autumn also is a popular time for NHL hockey.  Preseason has begun, giving teams a chance to evaluate new players and offering fans an opportunity to get a look at their favorite teams matched up with rookie and veteran players.  Finally, community sports are in full swing as parents cheer on young football, soccer and field hockey players.
3.  Autumn holidays and festivals.  We all love holidays and festivals.  They afford us a brief respite from the routines of school and work, and they give us a wonderful chance to gather with friends and relatives.  Autumn is a great season for holidays, including Columbus Day, Rosh Hoshana, Yom Kippur, Halloween and Thanksgiving.  Additionally, we look forward to getting out and enjoying fall festivals, such as Renaissance festivals, book festivals and health fairs.
4.   Autumn sunrises and sunsets.  At the beginning of Autumn, as we return to school and work, we find that we generally start our days earlier in order to reach our destinations on time.  As such, we get to experience more sunrises, that is, until the beginning of eastern standard time in late October.  This is a very special and exciting experience that can be summed up beautifully by a Facebook friend, Nancy Neverosi Miller:
As I left for work this morning, walking to my car in the DARK, I thought, "God the one thing I hate about Autumn is the shorter days coming." It kinda bummed me out until as I was driving to work I realized, it's also the only time of year I get to watch the sunrise every day on my ride to work and although today's was not the prettiest, I know there are some great ones yet to come. It's all perspective, find the POSITIVE!
On the flip side, once eastern standard time begins, we often will find ourselves out and about, returning from work, school or running errand, attending sports practices with our children, or simply enjoying the outdoors.  This puts us front and center to enjoy sunsets, which often are dazzling light shows that paint beautiful tapestries along the hillsides and neighborhoods.  Autumn sunrises and sunsets are wonders to behold and have the added bonus of providing the perfect canvas for professional and amateur photographers to capture the perfect picture.
5.  The season for beer.  While beer is good year around, it is during the Autumn season that we get to experience more unique and delicious craft and seasonal brews.  Of course, the Octoberfest celebration is largely about beer.  Also beer is a staple for any sporting event and for most celebrations with family and friends.  Autumn truly is about beer.  It is a great time for brewery tours and pub crawls.  Beer also pairs well with most of the hearty meals we tend to eat during the autumn and winter seasons.
6.  A season for spirits.  Autumn also welcomes the return to hard alcoholic drinks.  During the summer months, most people avoid heavy hard alcoholic beverages as they do not mix well with heat and humidity.  The more popular drinks are flavored vodkas, summer tropicals and light wines.  During the autumn months with its chilly evenings, we forget about the tropics and return to brown warming liquor– rye, brandy, scotch and port wines, just to name a few.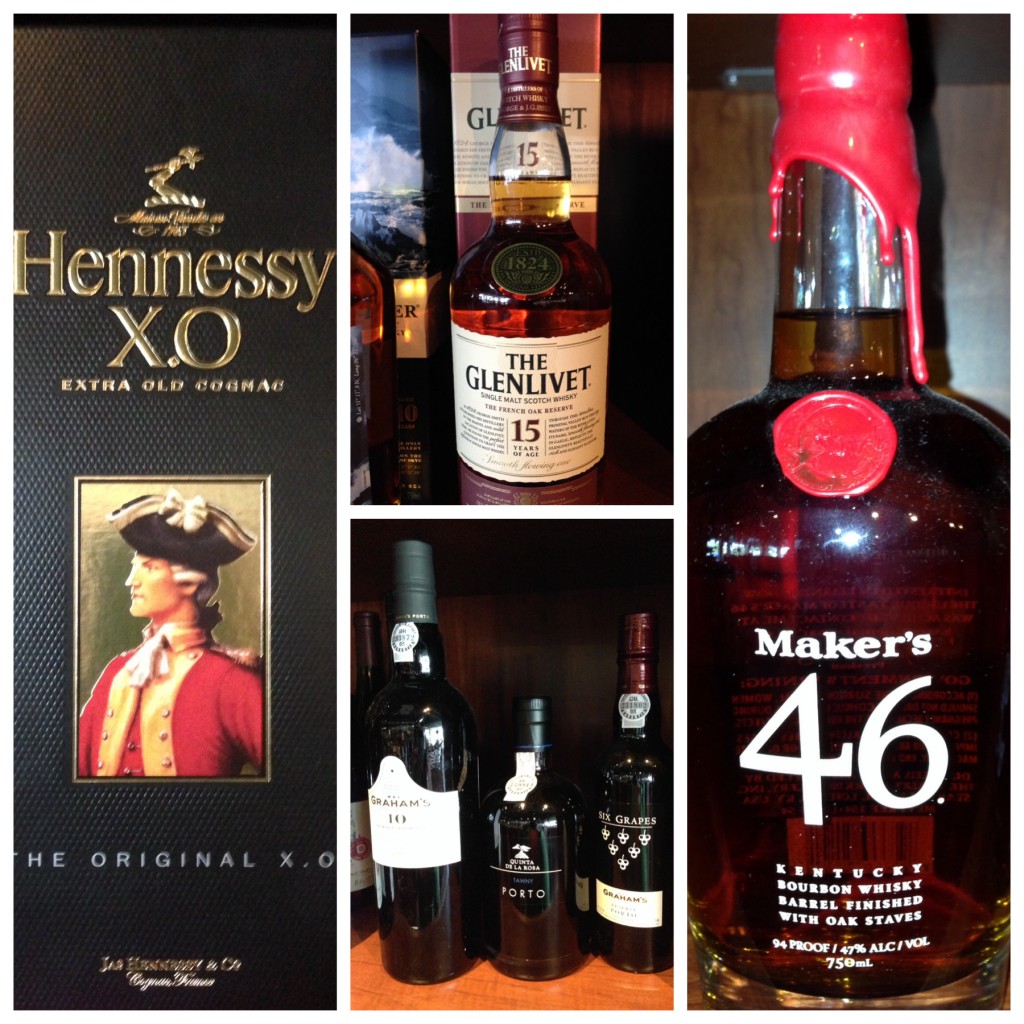 7.  Pumpkin is king.  Over the past few years, the popularity of pumpkin has soared.[2]  It is a very versatile fruit rich in fiber and nutrients.  There are so many products on the market currently during the fall season that features pumpkin, including coffee, breads, candy, beer, etc.  Pumpkin is the centerpiece of Halloween festivities.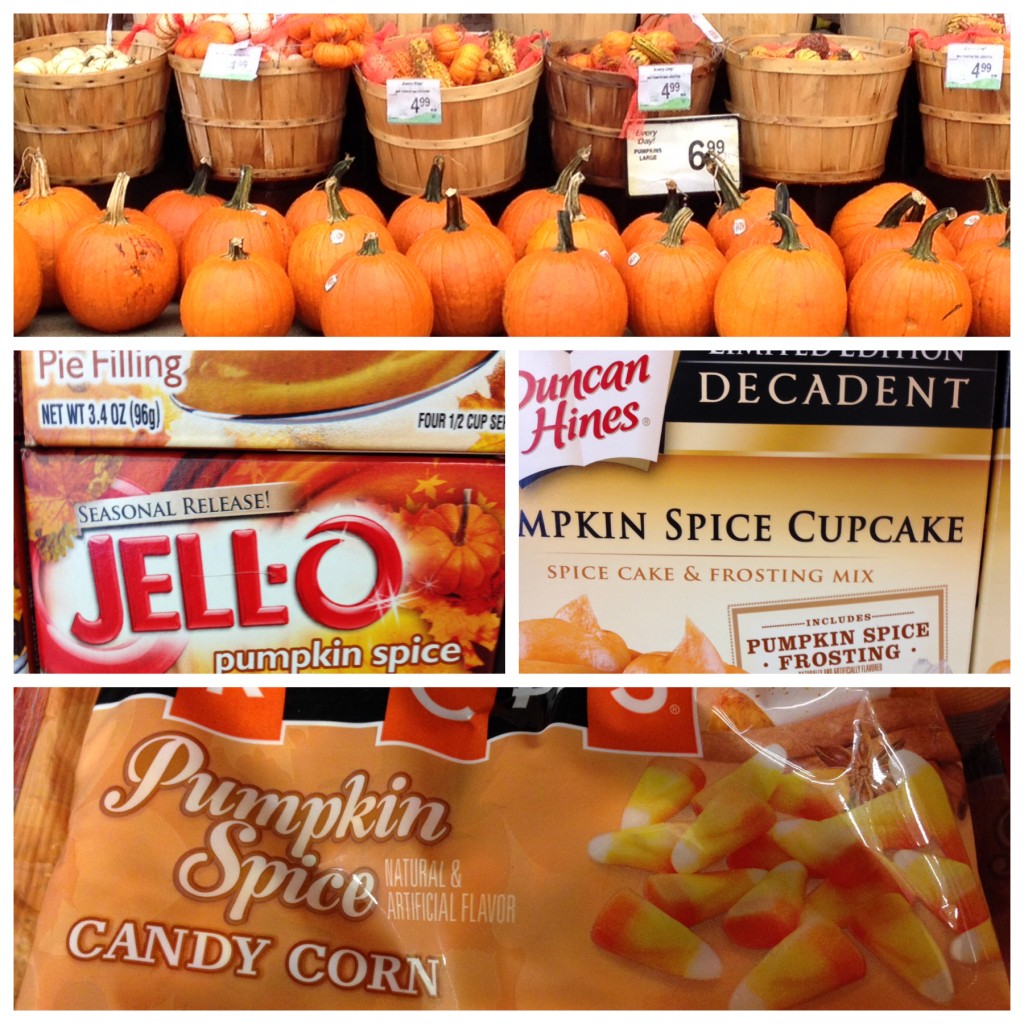 8.  Time for crafting.  During the autumn season, many of us find ourselves crafting something, whether it be Halloween costumes or displays, scarecrows, etc.  If you are looking for something really special and fun, try crafting a keg out of pumpkin.  How's that for building something?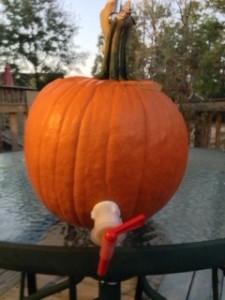 9.  A season for giving.  Autumn is an important time for charitable giving and support.  Perhaps the largest charitable effort during the fall season is the campaign for the fight against breast cancer.  This is now a movement, garnering the support of many businesses, foundations, sports associations, etc.  There are few, if any people, who have not been affected by breast cancer, whether personally or through family members or friends.  In October, we are proud to take to the street, running, walking, and educating each other to raise funds and awareness to combat this horrible disease.
Another favorite growing movement during the Autumn season is Movember, which brings attention to prostate cancer.  This is a great time for guys to grow mustaches and raise money and awareness to combat prostate cancer.  Movember is an annual 30-day period where the mustache rules.  Detailed information on this charity can be found here.
10.  Fall fashion and style.  While spring and summer seasons force us to dress down for comfort, the autumn season gives us the chance to dress with flair and creativity.  One of the highlights of fall is fashion.  We love shopping for dresses, skirts, tops, jackets, boots and shoes.  Then we get to personalized our looks with colorful accessories, such as caps, gloves and scarves.  Fall fashion is about looking good while keeping warm.
Scarves are a key part of fall fashion.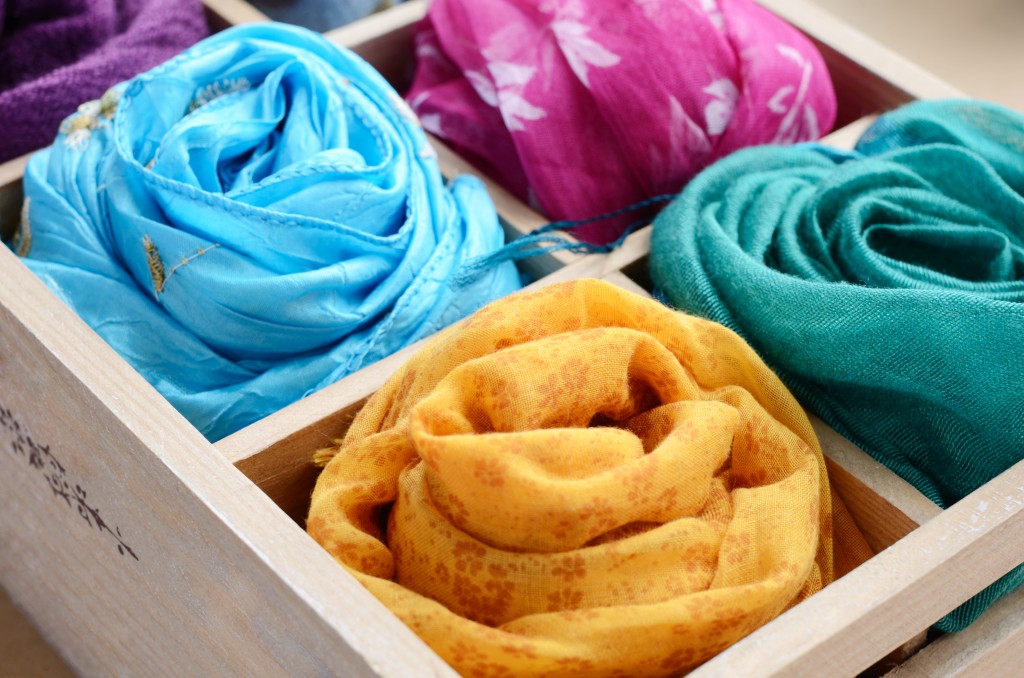 Autumn offers so much to enjoy.  It is a colorful, exciting and enchanting season with many awesome things to do.  There is something for everyone during this season, and we wish you the best Autumn ever.
____________________
[1]  http://www.adweek.com/news/press/nfl-scores-touchdown-female-fans-159674
[2]  http://www.bevindustry.com/articles/86816-nielsen-study-examines-the-seasonal-popularity-of-pumpkin-flavor