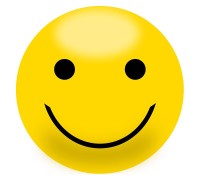 They say that if you are not grateful for what you have today, you surely will  not be grateful for what you get tomorrow. I began to think about that more and more and jumped on the gratitude journal band wagon.
I thought it might be a good idea to put my gratitude journal entry for today up on the blog. A little exercise in putting myself "out there" more than normal.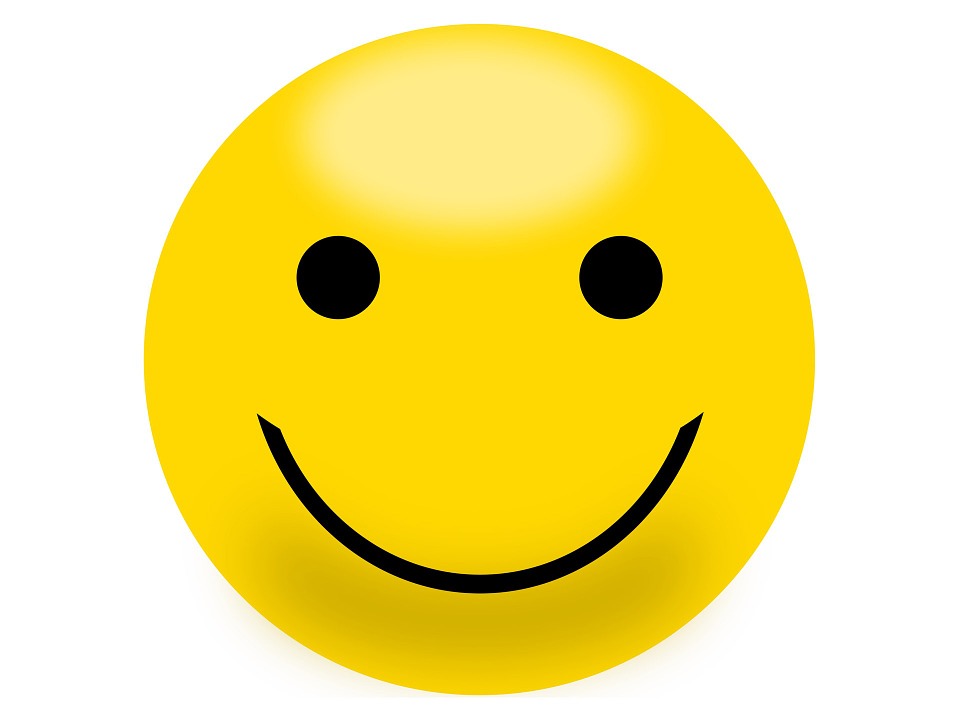 June 21, 2016-

I am grateful that yesterday, I had the opportunity to celebrate my birthday with some of the amazing people in my life.  I am grateful that I am in a position where I can take the time to fully enjoy such a day. I am also grateful that I feel particularly energized today as I have begun the start of my own personal new year.  I am beyond grateful that I have lived 26 amazing years. –one of the sad realities of life that no one really talks about is that we will lose friends and family along the journey at any given moment and often without warning– People we love will die and it will not make sense.  I think about everyone that I know who has passed away, almost daily, and constantly remind myself to be grateful for another day. I was especially grateful on my birthday…..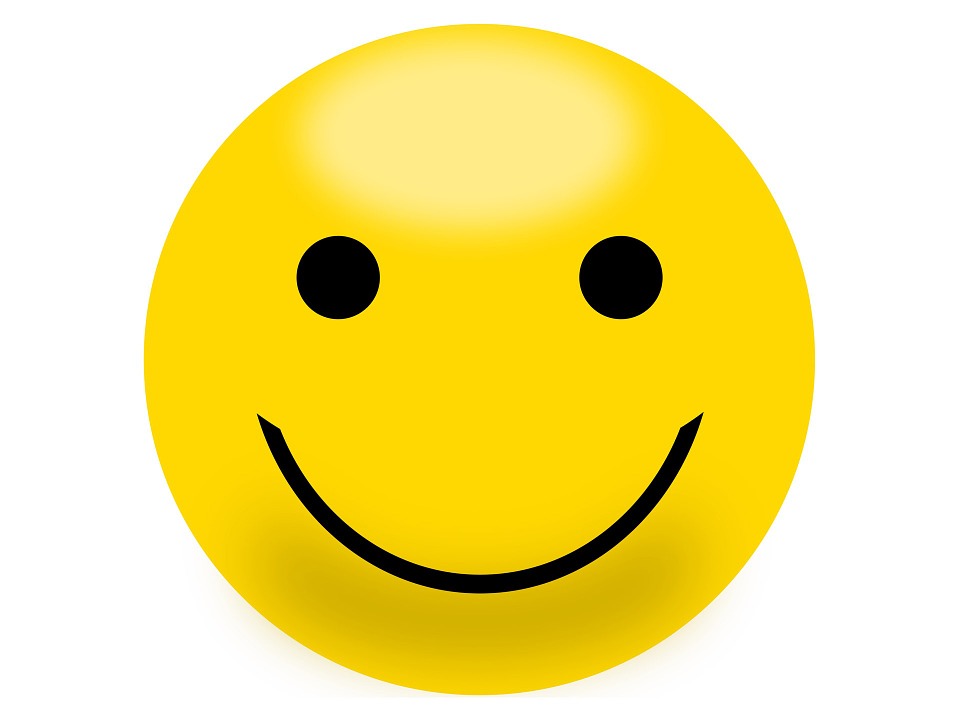 Side Note: As there are no guarantees in terms of tomorrow, I find myself being more grateful of experiences in the present moment. While I can not sustainably "live each day as if it were my last" I intentionally do try to enjoy various aspects of my day that I would often take for granted.  One of them is to eat a wonderful meal each and everyday.  A daily, "Last meal" if you will.  Another is to truly try and learn something new.  If you check out, its probably nice to say that on your last day, you ate a great meal and were a little bit smarter than you were the day before.
Thanks for reading 🙂