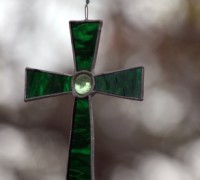 Religion. It is a topic of discussion that I have intentionally stayed away from with this blog as I was not entirely sure as to how to address it.  I feel the need to express my views on it and here it is with sincere honesty . I ask that you refrain from judgement of myself or my intentions if the opinions in this post offend you. That is not the purpose. I also invite discussion and respectful criticisms,  Additionally, as always, I thank you for reading!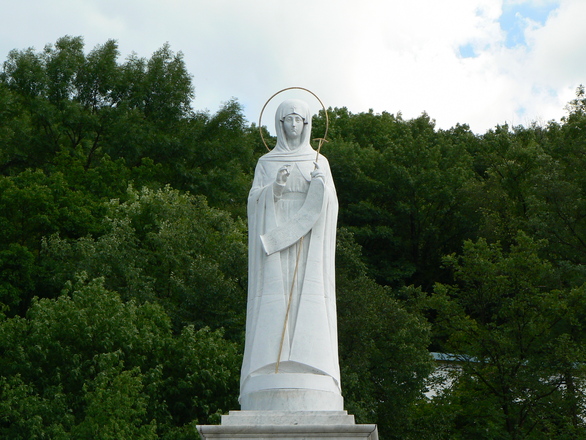 I was raised in a rather traditional Roman Catholic Church environment (depending on which state we were living in, we typically found a "traditional" church) and my parents made the conscious effort to expose me to religion, but allowed me the space to make my own decisions regarding my faith. –I am grateful to them for their approach– From Baptism (of which I was consistently reminded of the significance of the foundational Sacrament) through First Communion and making my Confirmation, I can say that I was at my most "religious" self at some point around my Confirmation. My "faith" in God and embracement of Catholicism was at its strongest point.
In absolute honesty, I must say that since that point, even having gone to a Jesuit University (prior to that point as well), I have grown significantly more secular year by year.  Its not that I do not believe in God or a "God" of some sort, but I can say that I have lost faith in the concept of "church" in all the various forms of which I have been exposed to. After much thought and self-reflection, I have finally concluded that it is a matter of sustainability and the negative effect it has on the global effort to bring the human race together. Bold statement I know!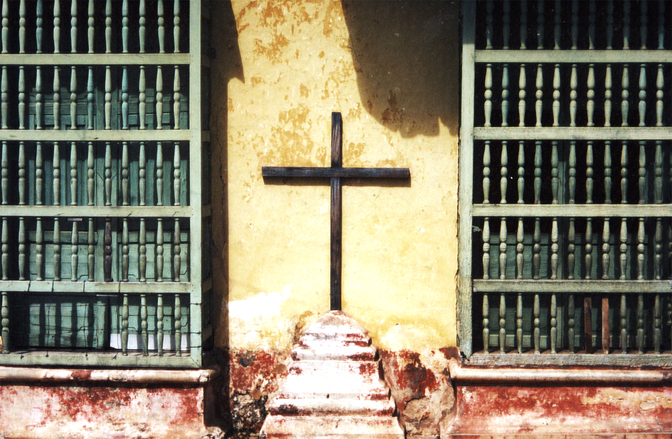 My reasoning: Religion in general, conflicts heavily with how I digest the reality of the problems of the world. At the core, having blind faith that a benevolent God maintains a plan that I should have absolute faith in goes against every single fiber of my logical self and only directs my attention to the dangers of the profession of blind faith in anything.  This is exacerbated when you consider that organized religions do not have the capacity to endure proposed truths being challenged. When this happens, Religious Orders either evolve doctrine which delegitimize the very nature of a religious organization's purpose (isn't the info coming from "God" who is all knowing and is the supreme being? That is the sell right?). As an example, most traditional churches reject homosexuality, therefore alienating homosexuals from the "Church" as well as our often religious society. But, as more people challenge this "truth" Religion suffers a blow to its doctrine and becomes even more delegitimized. Additionally when toxic "truths" go unchallenged they are simply another means of driving people apart and sustaining divide. How can we logically expect vulnerable humans who are taught to have absolute faith in their God, to get along, if their respective Gods have conflicting views?  You cannot.  Its unsustainable as it cannot endure.  In fact, its downright dangerous.  Additionally, in my life and my religion, even the most "religious" people whom I know, do not adhere to the teachings of their church making them walking contradictions who use religion and a particular faith to rationalize their lives.  In my experiences, the stronger someone's faith, the more they rationalize life as some "it was meant to be" reality (or delusion -not trying to sound condescending-).  This same thought process can also be very dangerous because people often sacrifice accountability for their actions and or become disengaged with the reality of how they impact those and the world around them.  This is most likely because there is indeed much we can cannot explain, and a "God", no matter how complex within, gives us a generally simple explanation for the culprit behind the "unexplainable"; the ultimate unknown, which lies at the core of religion and the knowledge of, we desire the most.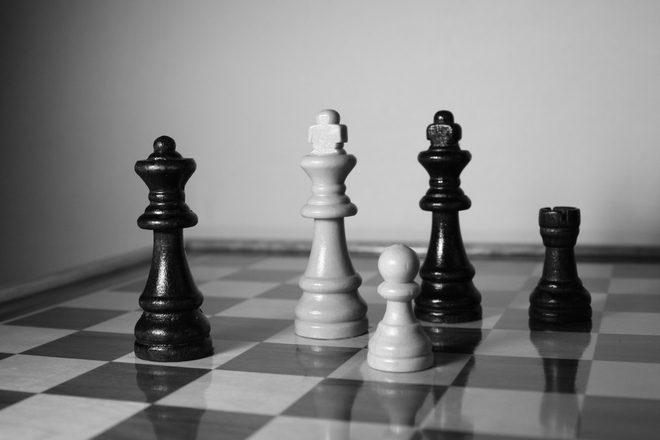 So, with that said, I am not denouncing or criticizing a belief in "God" as much as I am addressing my views towards organized religion and religion in general. Its simply not sustainable and is very much at the core of many of the World's conflicts and problems. As long as religion exists, people will do anything and everything in the name of it and no single person can truly prove that they are right or wrong in anyone's actions.  Conviction in something that cannot be proven and is often, solely based on the interpretation of another human, which is not logical nor sustainable as long as we maintain vast differences in those convictions.
In closing, in my effort to be more understanding of the people of the world, and in a quest to be a more sustainable me, I am officially abandoning any and all of my traditional religious views.  I will maintain my own unique, spiritual, "higher being" concept that will never be used to rationalize my behavior and actions, but to be a constant reminder that we live in a great world where unfortunately bad things do happen. With that said, I will not refrain from entering within the walls of organized religions and I will even maintain deep respect for the Catholic Tradition that is very much a part of who I am. I will just do so knowing the limits and potential for harm to those who are not aware. That is all.