Holiday gift giving can be difficult, and we here at LGBG have 11 suggestions for thoughtful holiday gift ideas that are green, sustainable, unique and sure to be appreciated by family and friends.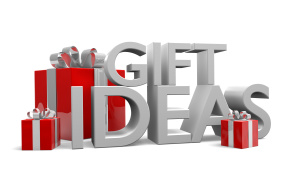 If you're reading this article now, it is safe to assume that the Christmas gift shopping category still is staring at you on your holiday to-do list.  Perhaps you are tired of the perfunctory shirts, belts, ties, food gifts, sweaters, etc.  Maybe you don't want to venture out to the crowded malls and shopping centers, or hopefully you want to find that great gift that shows that you care about the environment and that you want to make a positive difference in the world.  You know that contributing to the collection of more "stuff" is not a good thing.  As such, here are some suggestions from LGBG.
Consider giving experiences rather than things.
Gift giving can be a very special opportunity to show recipients, whether friends or family members, that you care about them and that you took the time to get them something that they would enjoy.  Given that we are living in a society in which we generally are concerned with our collection of "stuff" and a looming fear that we are becoming hoarders, a gift of an experience becomes more attractive.
1.  Tickets.  These always are popular.  They can be to a show, play, sporting event or a trip.  If you purchase an experience that you know the recipient enjoys, this gift is guaranteed to be a hit.
2.  Spa and well being sessions.  A day at a spa with massage, healthy food and drinks, rest and rejuvenation is a gift that is sure to be remembered for a long time.  Also, it may introduce the recipient to an experience that he/she may wish to continue.
3.  Wine and gourmet food tasting.  Sure to be a hit for a couple, who may enjoy a unique dating experience.
4.  Lessons.  There are lessons available for purchase for many experiences.  Perhaps a surfing class for that friend who you know would like to try this, a zip line class for that daring friend, a golf lesson for someone who has mentioned often that they would love to play.  Just maybe you have a friend who repeatedly voiced love for the cello and the desire to learn to play.  Well, here is your way of saying."I listen to you and want to help you achieve a dream."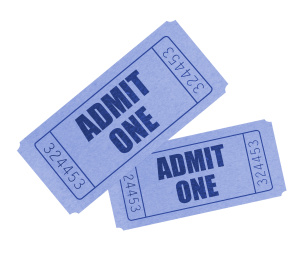 Gifts that Give Back.
Most of us have those very special friends, who consistently work to make the world a better place.  A gift that echoes their focus on charity is very thoughtful and definitely will be appreciated.
1.  Coffee gifts that change lives.  Coffee has enjoyed ever-increasing popularity.  During the holiday season, gift cards for the most well know coffee corporations can be found everywhere.  This year, we suggest trying a new approach, namely Three Avocados, a nonprofit coffee company, dedicated to finding a creative solution to ending global water shortages, beginning with Uganda.  The great thing about this company is that 100% of its net proceeds are used to provide clean water in Uganda and also education in Nicaragua.
2.  Lipstick that fights AIDS.  For the friend or love one who adores lipstick, skip the department store cosmetic department and order MAC Viva Glam lipsticks.  The mission of this company is "to serve people of all ages, all races and all sexes affected by HIV and AIDS."
3.  Wine that gives back.  Order wine from ONEHOPEWINE, a social enterprise "that integrates causes into products and services to make a social impact."  This group donates 50% of its profits to great causes, including the World Food Program and the Gateway for Cancer Research.
4.  Buy a boot, give a boot.  Toms footwear and accessories are very popular and makes a great gift ideas because "with every product you purchase, TOMS will help a person in need.  One for One."[1]
Special interest gifts
Maybe your list includes friends with special interests who would appreciate a unique gift that acknowledges their enthusiasm for a particular activity.
1.  Online reading subscriptions.  These are perfect for people who like to read, particularly on-the-go, and who want to reduce their collections of paper copy to save space or to save a tree.  Also, programs, such as Audible, offer audiobooks that can be downloaded to most electronic devices to be enjoyed while driving, walking, etc.
2.  Personal hydrators.  The personal hydrator by HydraPouch is an innovative way for runners to maintain hydration during races and to improve performance by eliminating the need to use paper cups.
3.  Stock.  A gift of a stock certificate is a great way to introduce a young friend or family member to investing.  Purchasing stock from a company that makes a product or provides a service of interest of interest to the recipient will enhance this experience even further.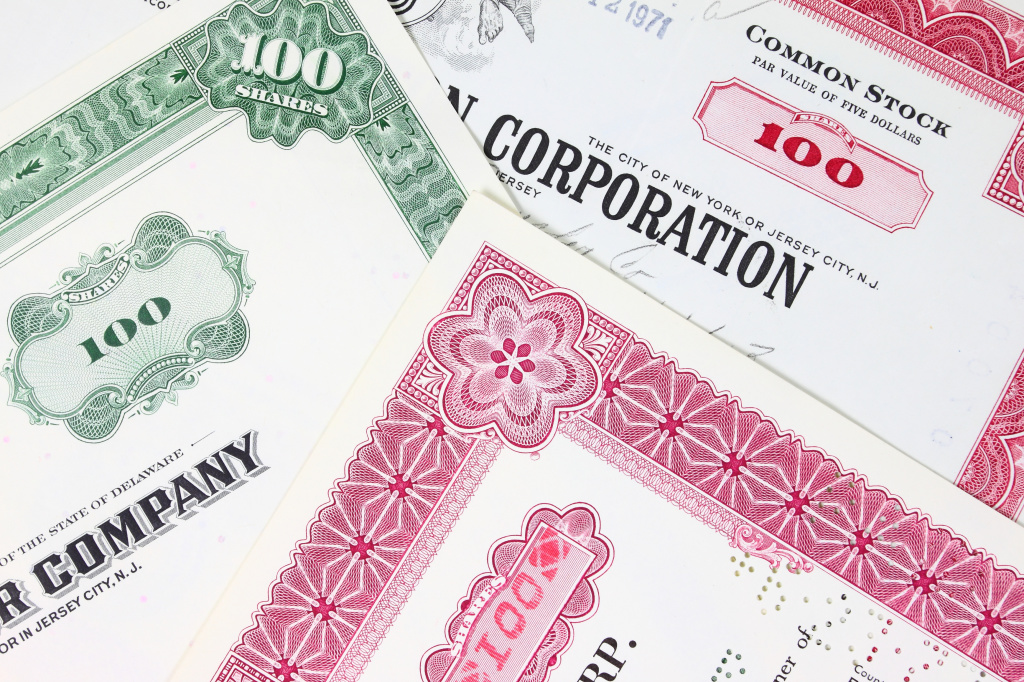 Celebrate the season.
We hope that you enjoyed our holiday gift ideas and will find something on this list to give to that special someone in your life.  Of course, our goal here is to celebrate the season, celebrate life and the environment.  To do so is to live green, be green.
________________________
1.  http://www.huffingtonpost.com/2014/12/16/basic-bitch-gift-guide_n_6310274.html?icid=maing-grid7%7Cresponsive-tablet%7Cdl40%7Csec3_lnk3%26pLid%3D583476