Today, right now at 1657 UTC (12:57 p.m. DST), spring has arrived, ushering in a welcomed opportunity to adopt a life dedicated to sustainability.  I say this because we have had a rough winter here in the United States with torrential downpours, mudslides, snowstorms, tornado strikes and warnings with significant periods of freezing temperatures all over the country.  We know now, more than ever, that we need a game change.  Whether or not we believe in climate change and global warming, maybe if we do something different, we can turn this weather thing around.  Also, we have been secluded at home due to bad weather days so much over the last few months, unable to go to work, school or just to get out to enjoy the outdoors, that our brains need to shift into high gear again.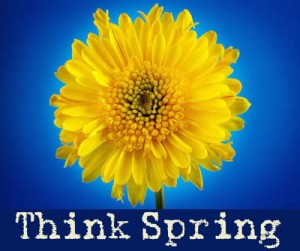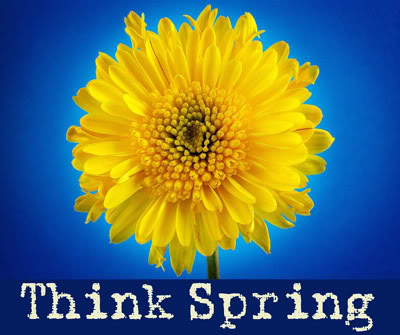 This is the perfect time to spring into sustainability.  After all, spring is about rebirth and awakening.  We look forward to the green things growing again– plants, trees, fresh fruits, vegetables and beautiful flowers, etc.  Animals (including us humans) awake from hibernation, take to the outside and enjoy nature.
I have to admit that often the whole notion of living a green and sustainable lifestyle is presented in a way that is burdensome and onerous.  Who really wants to make homemade cleaning supplies and soap? That hardly sounds like fun.  Also, there is so much information out there in terms of "facts" that it is difficult to figure out what sustainability really means or how we can incorporate it into our already over-booked lifestyles.  After all, the human factor of sustainability is important too.  As with any movement, there are extremes that make us shy away from getting involved.
On this first day of spring, we here at LGBG invite you to watch a video by The Natural Step.  This two-minute clip does a remarkable job of explaining sustainability in terms of care instructions, similar to those found on labels  attached to clothing or that accompany the products we purchase.  Think about how we value our prized possessions and carefully follow their care instructions so that they last a long time and maintain their value.  Now imagine how much better the world would be if we adopted a similar approach to its preservation with a few simple but powerful instructions.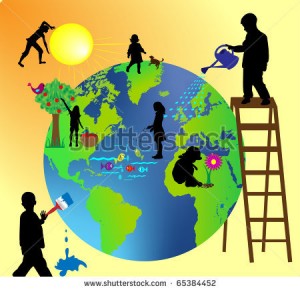 So we wish everyone a very happy first day of spring, and we invite each of you to join us on a journey to sustainability aimed at a life of simple abundance.  To do so is to live green, be green.